Prevent wet footprints
Rainy weather often leads to dirty entrances. Standard entrance mats do not absorb enough moisture to prevent wet footprints on the floor behind the mat. Entrances then look messy and can be dangerous due to the risk of slipping and falling on a hard floor. And ongoing cleaning and drying through the day just results in extra costs – which facility managers prefer to avoid.
How HydroTX works
HydroTX technology allows entrance mats to do exactly what they have to: absorb moisture faster and keep the interior floor behind the mat clean and dry. Discover the difference between an entrance mat with HydroTX and a mat without this new technology.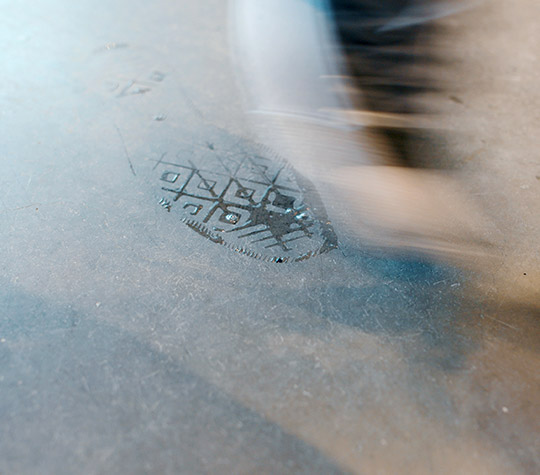 Fast moisture absorption
HydroTX is a technology, using a specific textile construction. The unique combination ensures rapid moisture absorption and is highly resistant to wear. This combination of properties makes HydroTX extremely suitable for use in commercial mats.
HydroTX works within a few steps
Regular entrance mats require sufficient running metres to work. An entrance mat with HydroTX is much more practical: the mat absorbs up to 3 times more moisture within a few steps.
High wear resistance
The entrance is the most high-traffic area of any building. So high wear resistance is a self-evident requirement for entrance mats. HydroTX technology does not detract from this desired high wear resistance. It can be used in products designed for heavy commercial use (EN1307 – use classes 32 and 33).
Clean and safe
99% of people do not or hardly wipe their feet when entering a building. Thanks to HydroTX, entrances are much cleaner. It prevents the stamping of wet shoe soles, a slippery floor and, therefore, dangerous situations.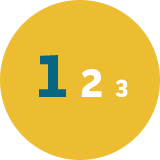 Works within a few steps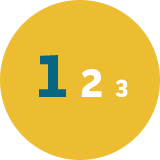 Works within a few steps
High wear resistance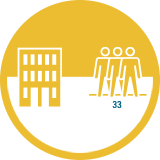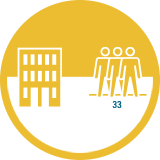 High wear resistance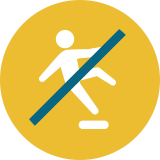 Clean and safe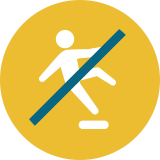 Clean and safe
The result of scientific research
Researchers at Saxion University of Applied Sciences went back to basics to achieve a breakthrough in moisture absorption. They asked themselves how water drains from a shoe sole into a textile layer. And what variables influence this process. They then developed a new measuring method, using a physical model. This enabled them to map out the influence of a range of variables, from the amount of moisture on various types of shoe soles, to the pressure and contact time on the textile underlayer.
Validated in practical situations
The measurement method used in the laboratory has been validated by means of visual assessment in various practical situations. Many people were observed, walking with wet soles over different kinds of mats and the interior floors behind them. The researchers then applied the research results and recommendations to the development of new material. The focus was mainly on kinetic absorption properties: absorbing a lot of moisture from a shoe sole, as quickly as possible. The result is HydroTX.
Entrance mats with HydroTX
absorb up to 3 times more moisture in the first steps
Mat with HydroTX technology

89%

89%

Standard mat A

25%

25%

Standard mat B

30%

30%
99% of people hardly
or don't wipe their feet
100 people will walk at least 1000 ml of moisture inside
HydroTX absorbs up to
89% of moisture from the first step